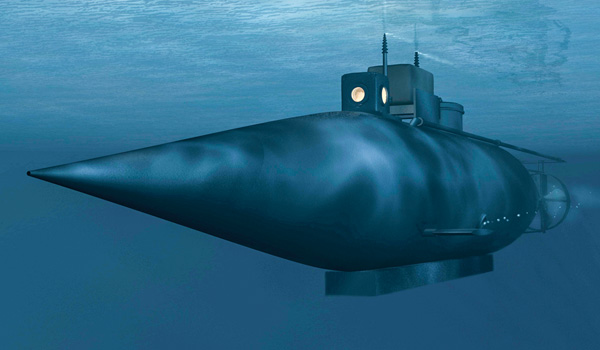 FEBRUARY 1862
Initial tests of the first submarine designed by Hunley, McClintock, and Watson, the Pioneer.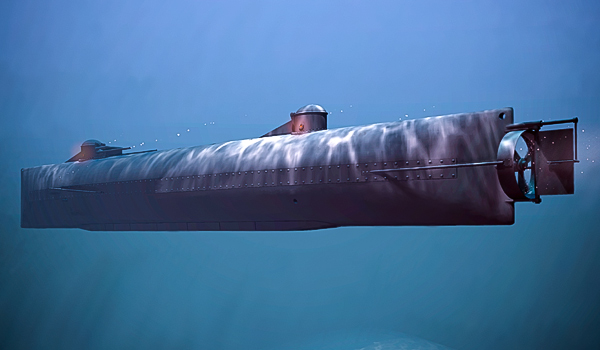 JANUARY 1863
American Diver, another Hunley predecessor, has harbor trials.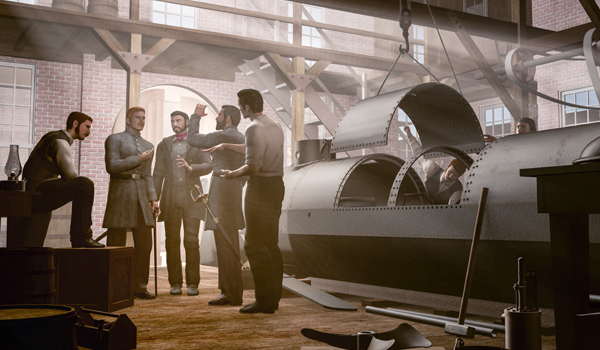 APRIL 1863
Work begins to build the Hunley at Park and Lyons Machine Shop in Mobile, Alabama.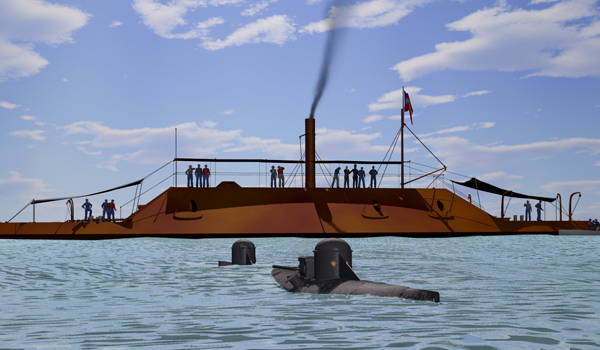 JULY 1863
The Hunley is launched for the first time and shows promise during demonstrations.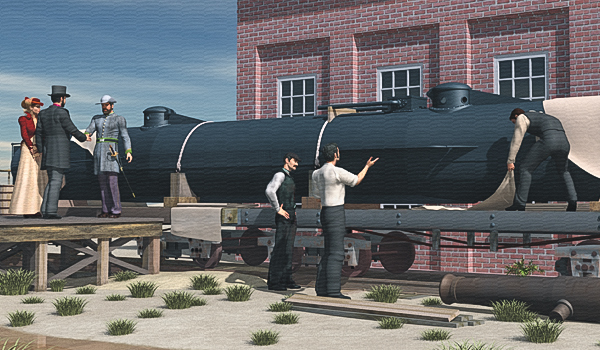 AUGUST 1863
Hunley travels to Charleston to help break the blockade strangling the city.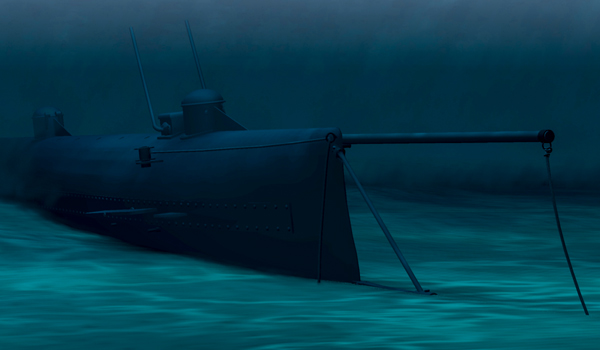 AUGUST 29TH, 1863
The Hunley's first sinking during a test mission.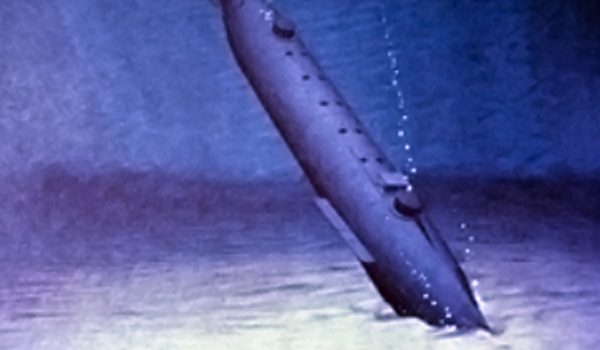 OCTOBER 15TH, 1863
The Hunley's second sinking during a test mission.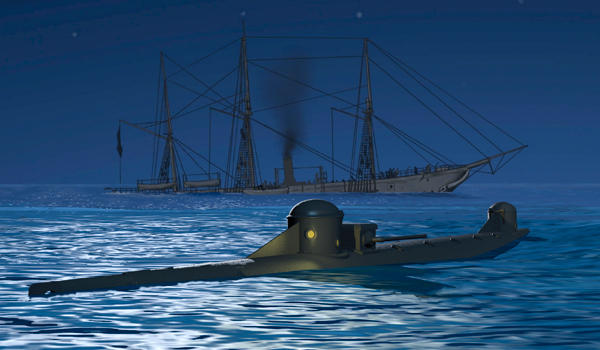 FEBRUARY 17TH, 1864
The Hunley embarks on her legendary mission and makes world history.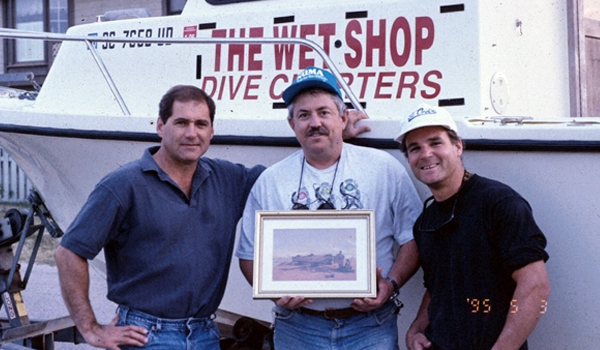 MAY 3RD, 1995
Hunley discovered by NUMA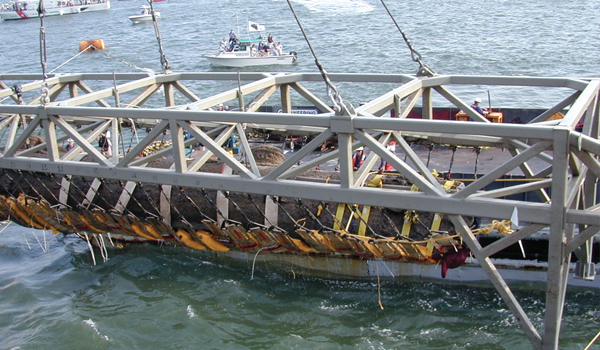 AUGUST 8TH, 2000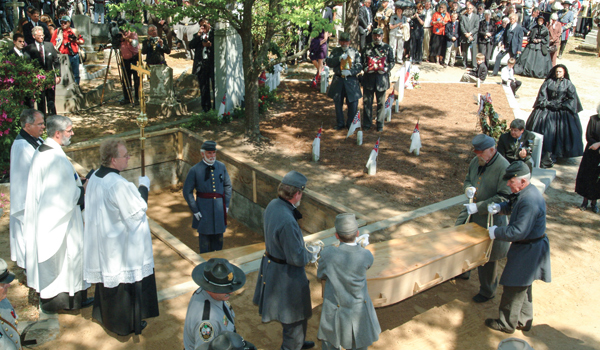 APRIL 17TH, 2004
After over a century lost at sea, the eight-man crew received a proper burial alongside others who lost their lives on the Hunley during earlier test missions.